Microsoft Excel¶
Using Microsoft Excel Power Query you can directly use the Konfuzio API.
Open MS Office and open the "Data" tab. Select Import Data from Web.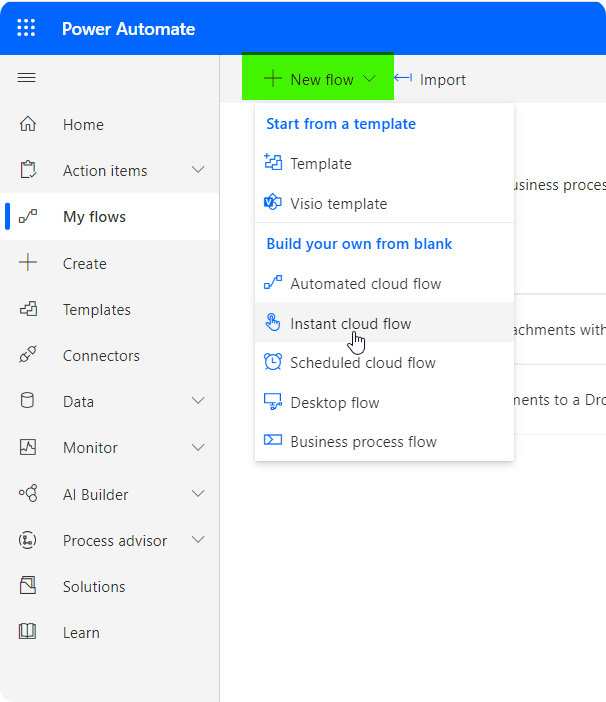 Choose to connect via Base Authentication or Token. We recommend you create a Token here.
Connect to the API and retrieve any data from your Project.